View our completed project images and videos.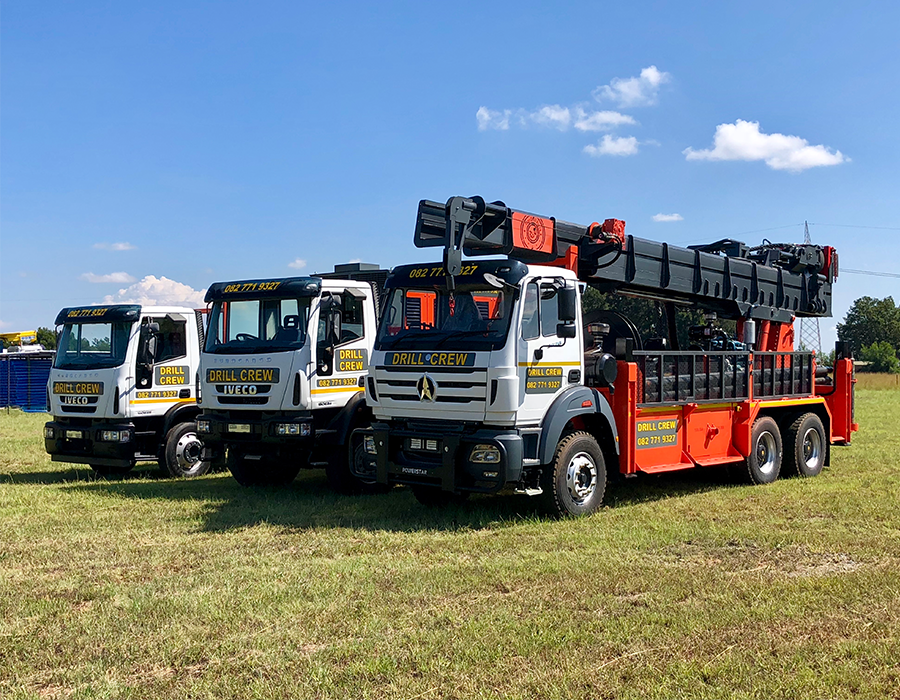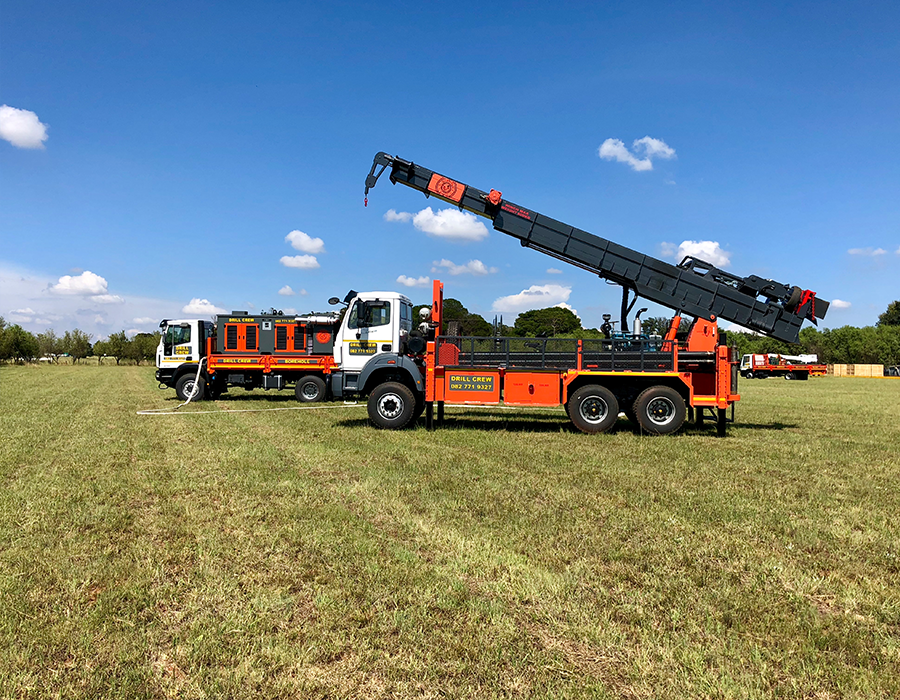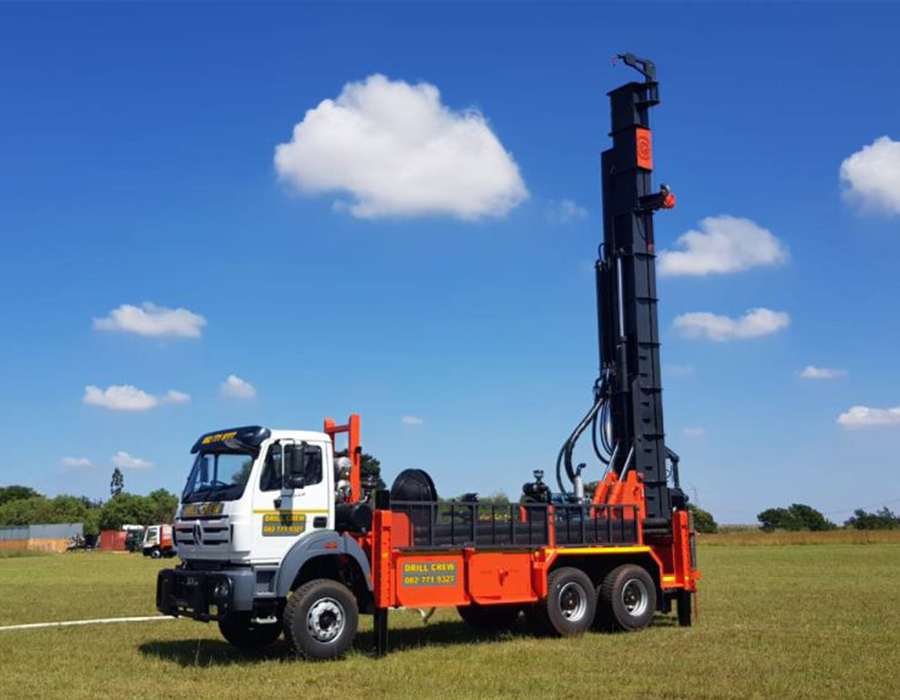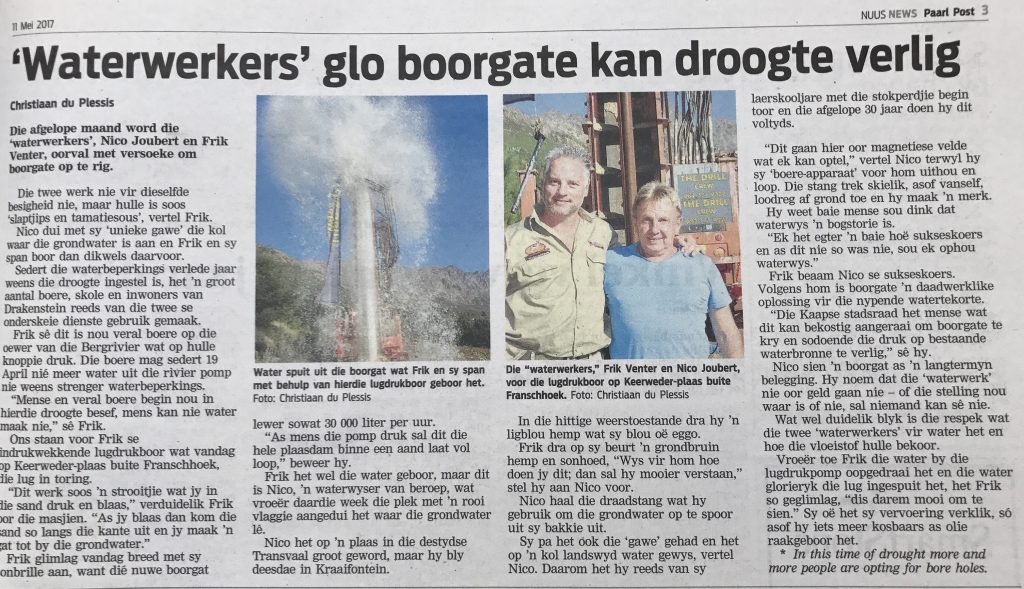 In Action
Drill Crew busy with Borehole Drilling, water divining, drilling, site cleaning, and installation of pumps and tanks.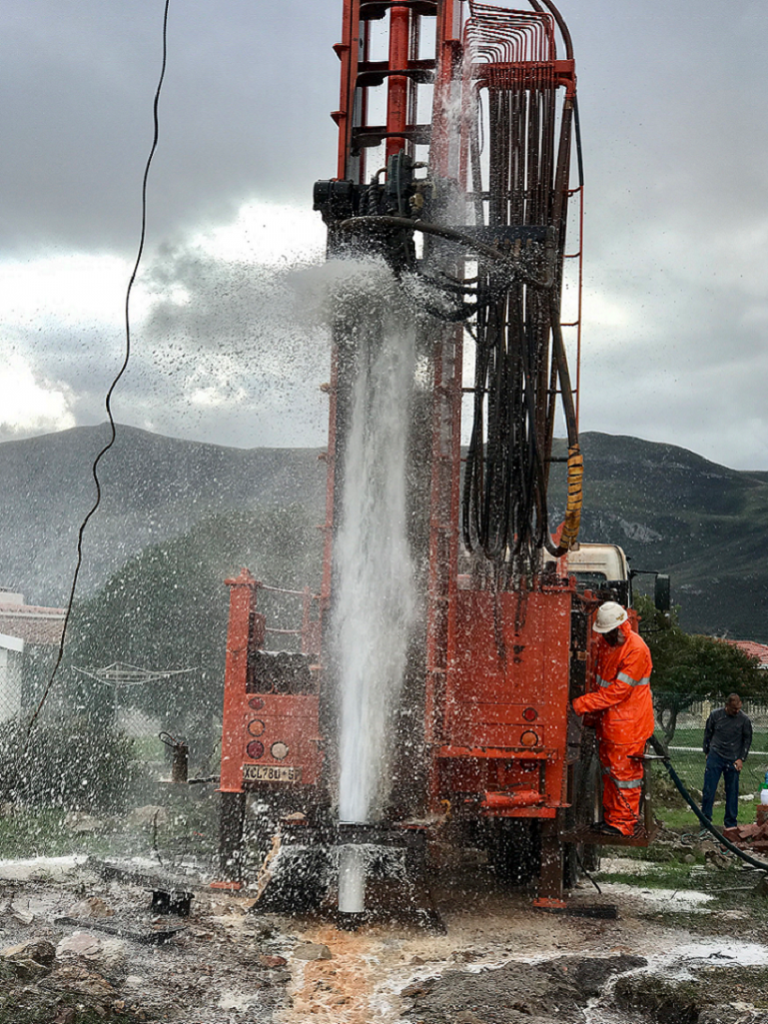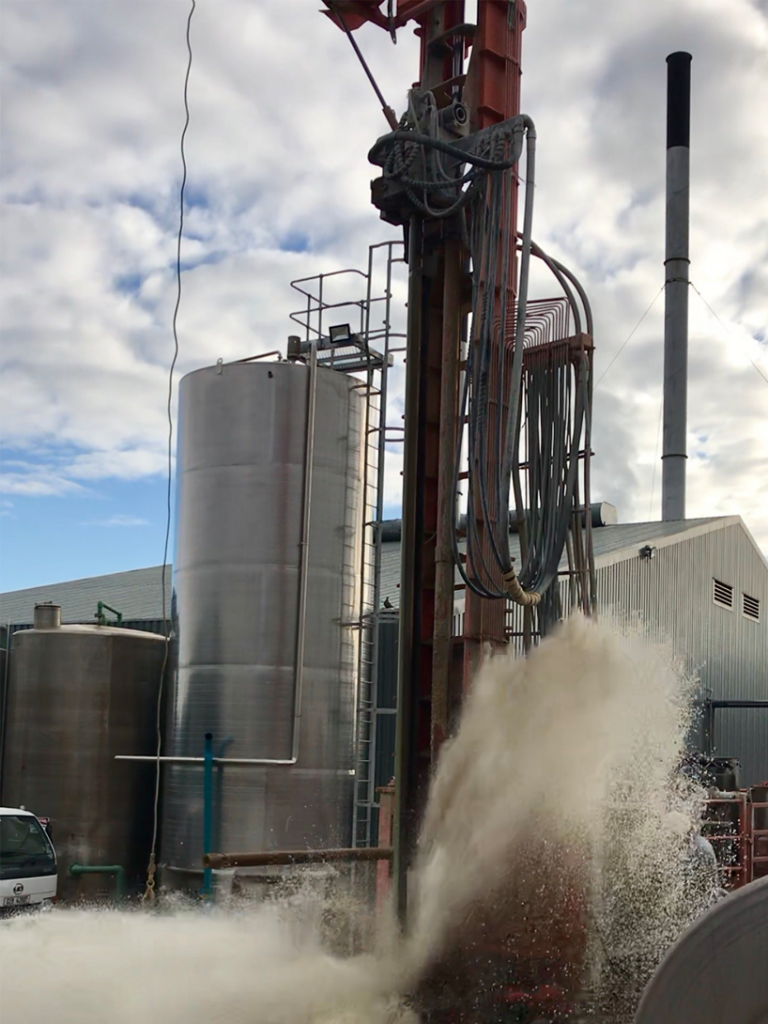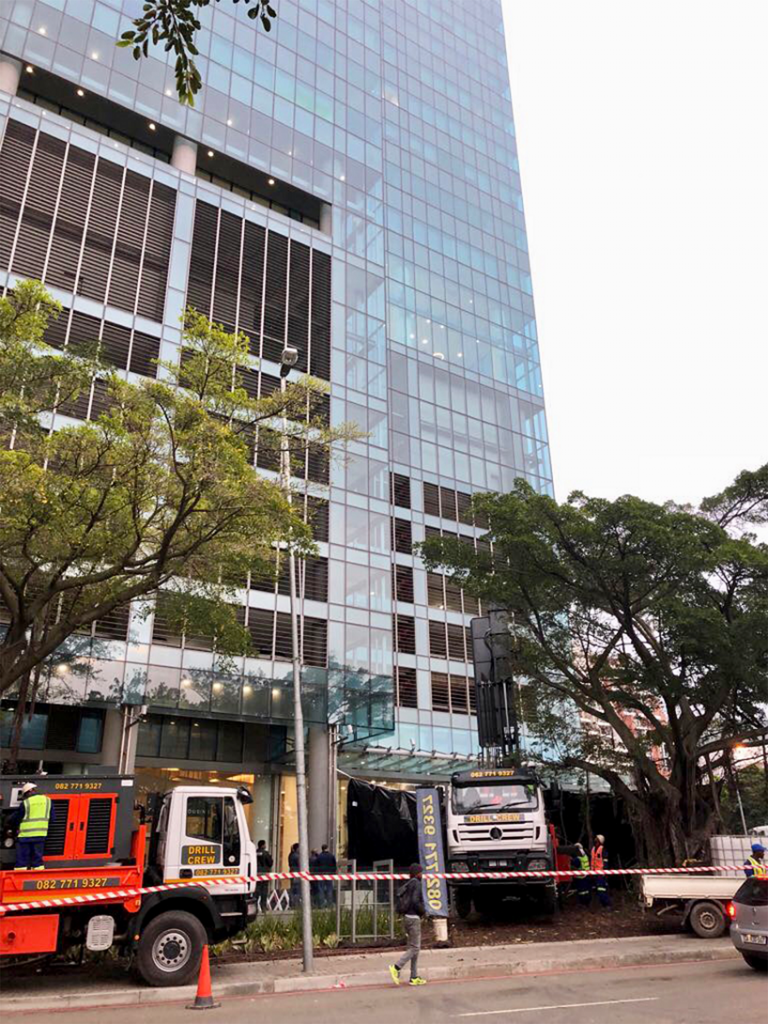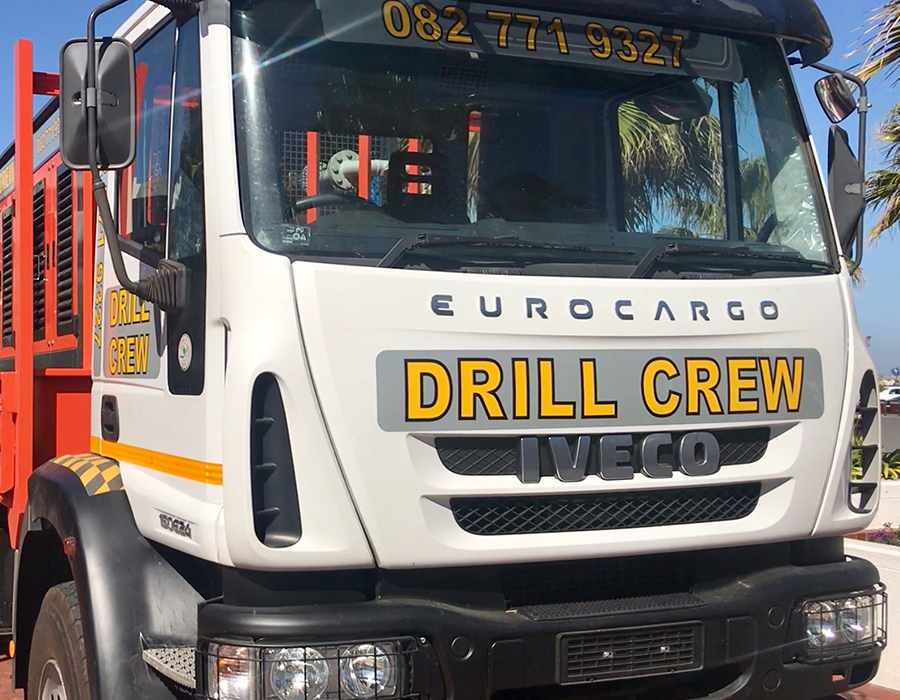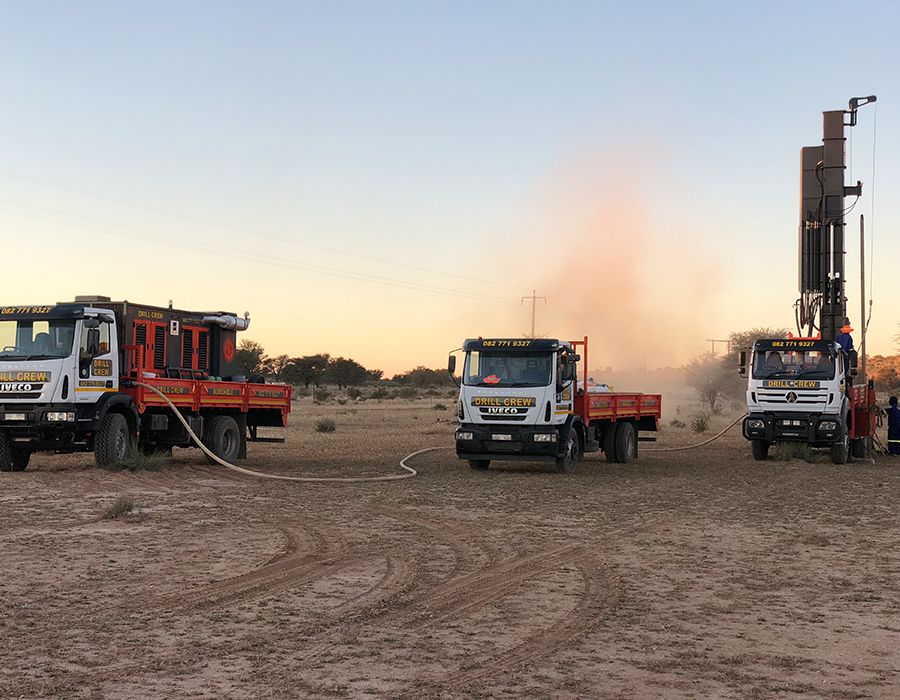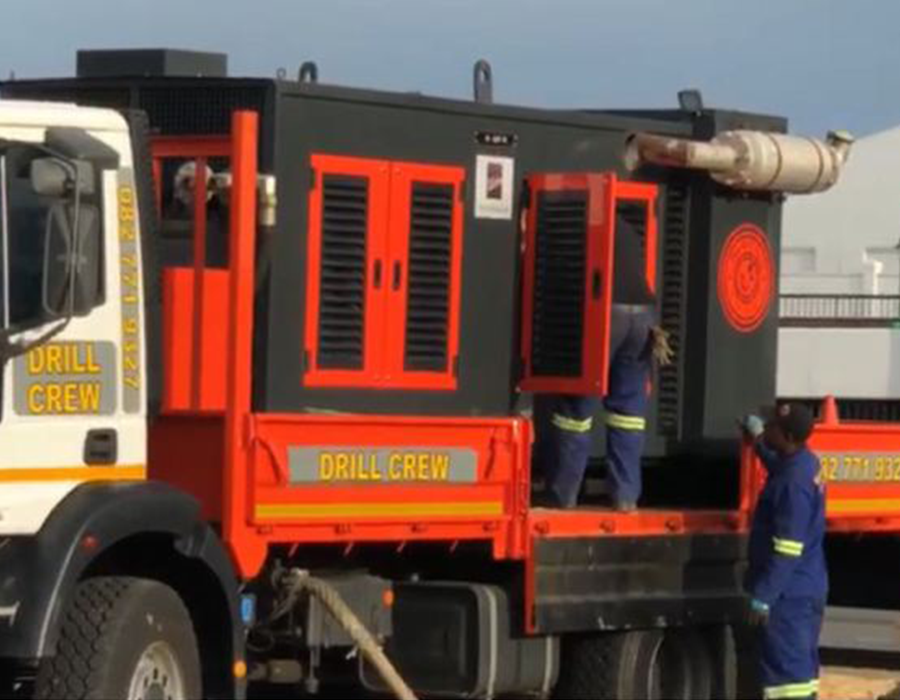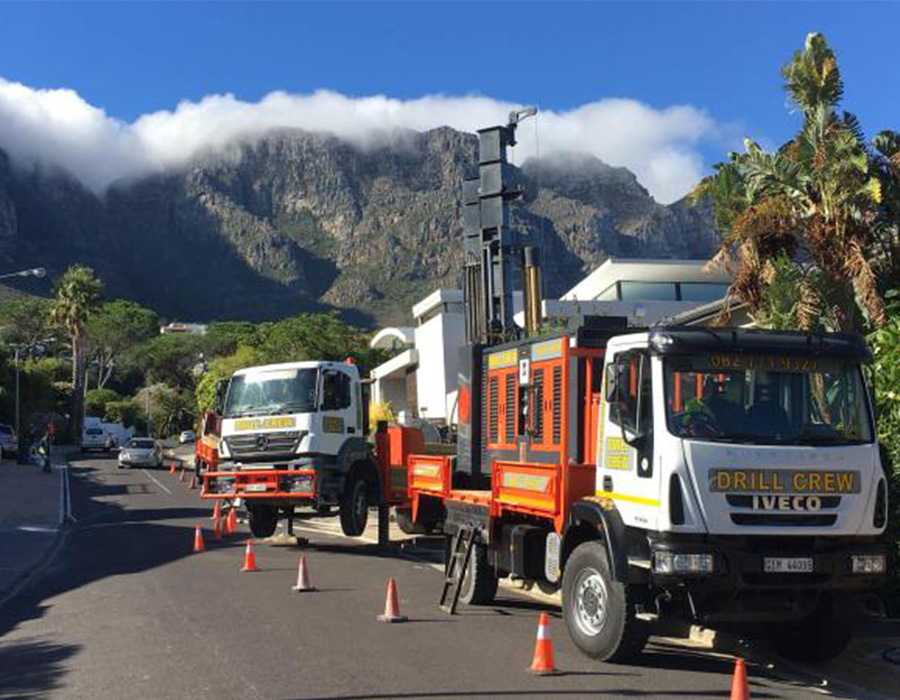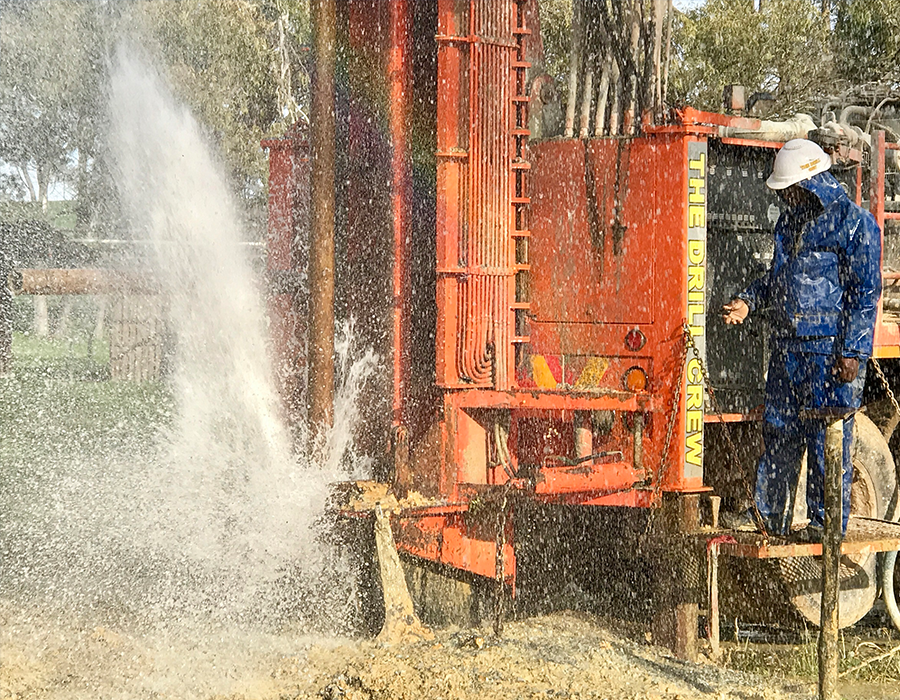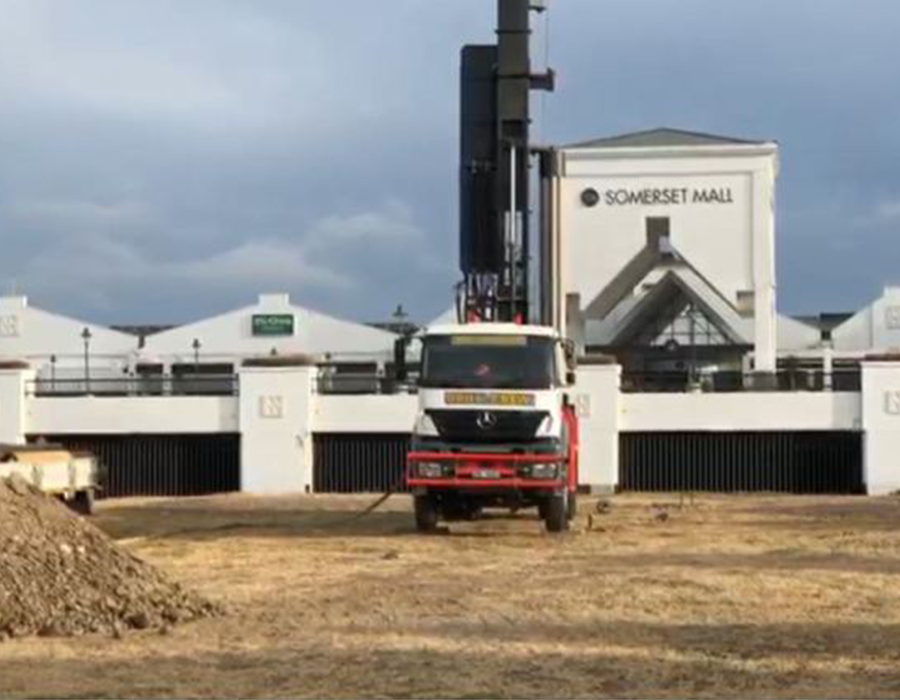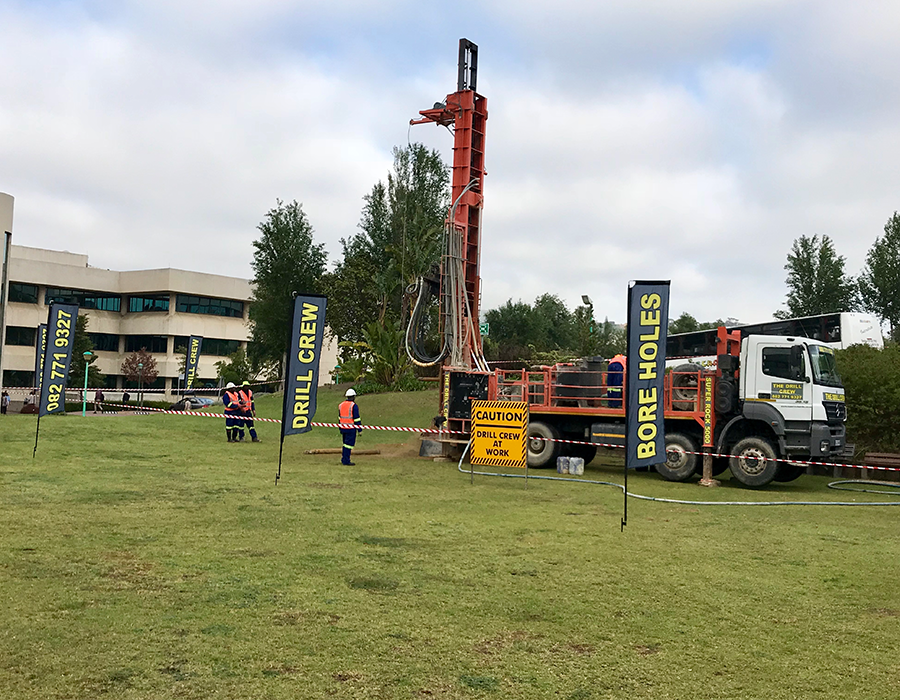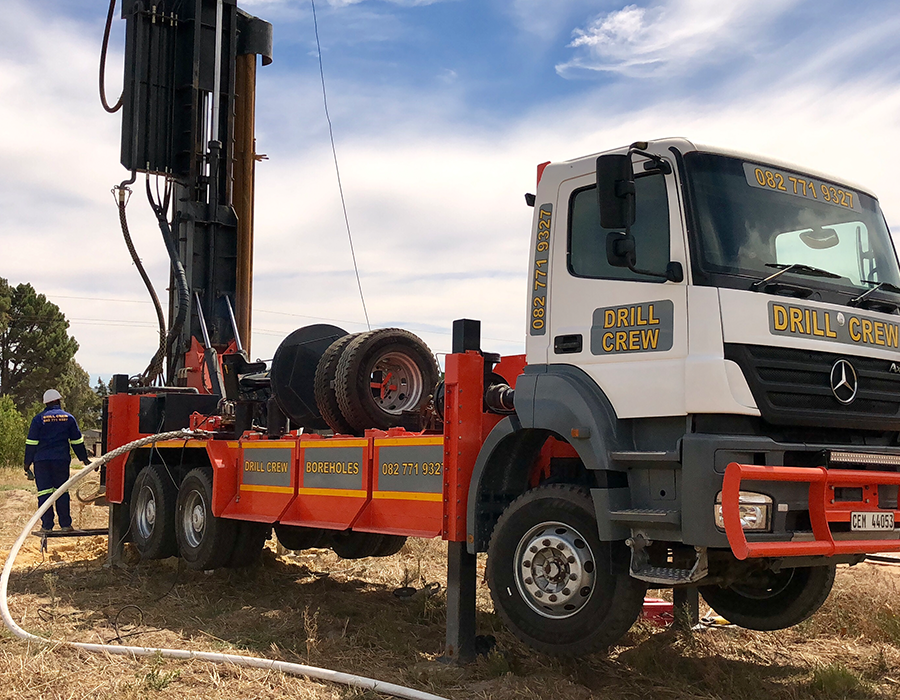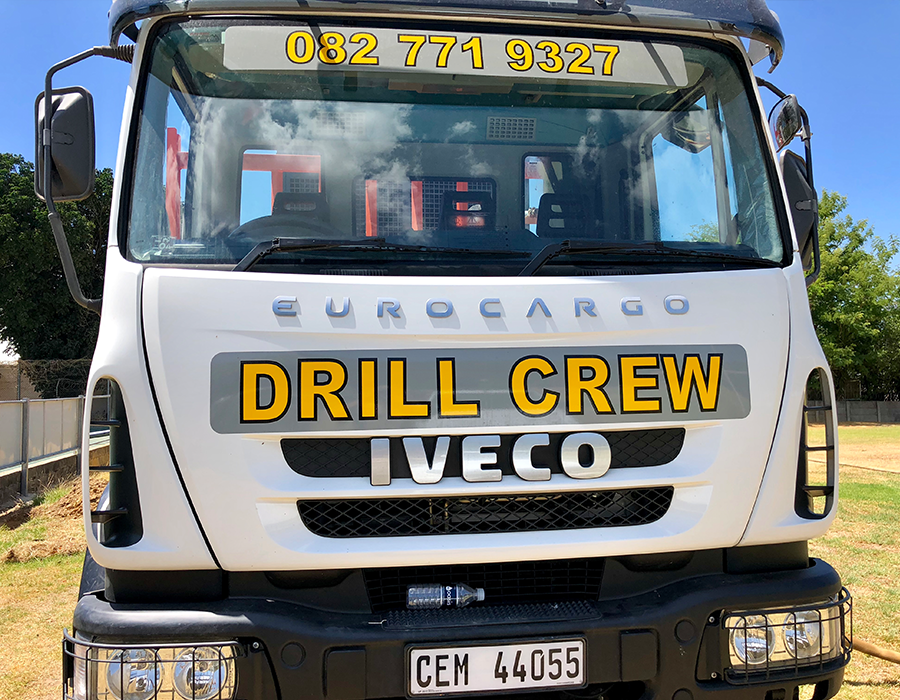 Project Videos
Click one of the icons to view a video about the project.
Get in touch with us today for a free quote about all your drilling needs.